Good insulation is the secret for a comfy house. Remember that the winter is coming again (every year we have it), and if you suffered last year and forgot to revise your insulation remember to check these topics:
Insulate around recess lights
The majority of the recess lights have vents that open into the attic. This represents a direct route for heated or cooled air to escape. Some houses can have more than 50 fixtures like that, and some researchers already pinpointed them as the leading cause of air leaks. Lights labeled ICAT (Insulation Contact and Air Tight) are already sealed – look for the label next to the bulb. If you don't see it, assume yours leaks. An airtight baffle is a quick, 10-second fix (normally they cost around 10-25 dollars). Remove the bulb, push the baffle up into the housing, then replace the bulb.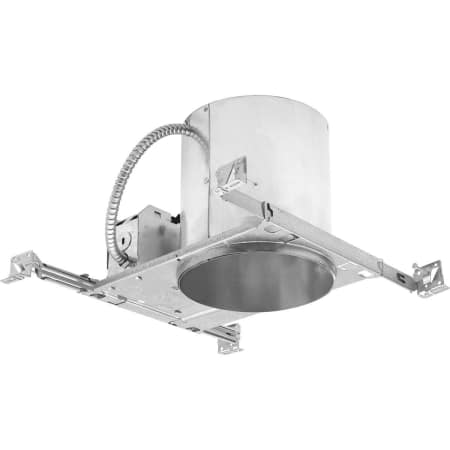 Use the Foam in Medium-Size Gaps
Once the biggest attic gaps are fixed, move on to the medium-size ones. Low-expansion polyurethane foam in a can is great for plugging openings 1/4-inch to 3 inches wide, such as those around plumbing pipes and vents. A standard 12-ounce can ($5-6) is good for 250 feet of bead about 1/2-inch thick. The plastic straw applicator seals shut within two hours of the first use, so to get the most mileage out of a can, squirt a lubricant such as WD-40 onto a pipe cleaner and stuff that into the applicator tube between uses.
Caulk small gaps
Caulk is the best gap-filler for openings less than 1/4-inch wide. Silicone costs the most ($8-9 a tube depending on the brand) but works better next to nonporous materials, such as metal flashing, or where there are temperature extremes, as in attics. Acrylic latex caulk (around $2 a tube) is less messy to work with and cleans up with water.
If you have some time this weekend and would like to study a little bit more about air sealing we recommend the Department of Energy website (https://www.energy.gov/). They have great information about how to save energy and also you can learn a lot in their SAVE ENERGY, SAVE MONEY section. Enjoy.